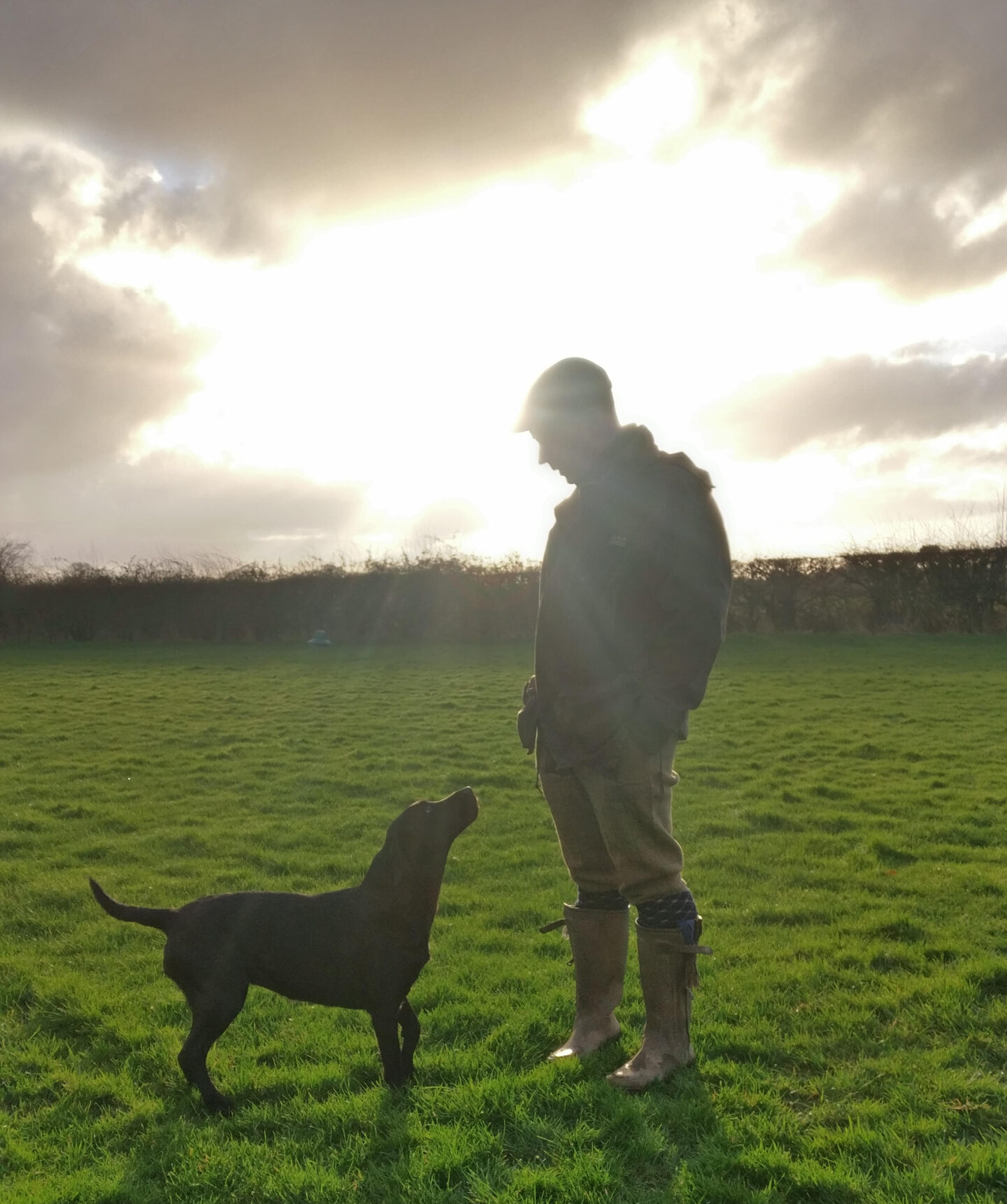 Dr Richard Williams MBBS FRCS DipHCM RCPathME is a  Consultant surgeon and independent practitioner in the North West of England and also provides Shotgun & Firearms Licence Medical Certificates.
He trained as a undergraduate at UCL in London, trained in surgery with further specialist training in Scotland and the Midlands before being appointed a Consultant 16 year ago. He was a rifle marksman at school and then became a keen clay and game shooter.
Well known at several shooting grounds in The North West and North Wales and an approved member of the medical panel of Doctors recommended by BASC to help members with their Shotgun & Firearms Licence Medical Certificate renewals.
We provide Shotgun & Firearms Licence Medical Certificates for all UK regions
SCOTLAND (ALL)  BEDFORDSHIRE | CAMBRIDGESHIRE | CHESHIRE | DERBYSHIRE | ESSEX | GLOUCESTERSHIRE | GREATER MANCHESTER | GWENT | NORTH AND SOUTH WALES   DYFED AND POWYS  HERTFORDSHIRE | KENT | LANCASHIRE | LEICESTERSHIRE | LINCOLNSHIRE | HAMPSHIRE , MERSEYSIDE | SOUTH YORKSHIRE  NOTTINGHAMSHIRE | SURREY | SUSSEX | THAMES VALLEY
Shotgun Medicals Partners